Fark Yaratmak .
Our Misyonumuz, müşterilere en iyi deneyimi sunmaktır.
Kapsamlı belgeler ve kılavuzlar,, 7/24 destek,
bizimle çalışmayı bir zevk haline getirir. .
Etkileşimi artırmak için benzersiz deneyimler
---
Users are looking to consume engaging content.
We empowers our teams to create the most relevant content.
Aklımızda tek bir hedefimiz var, kullanıcı memnuniyeti
---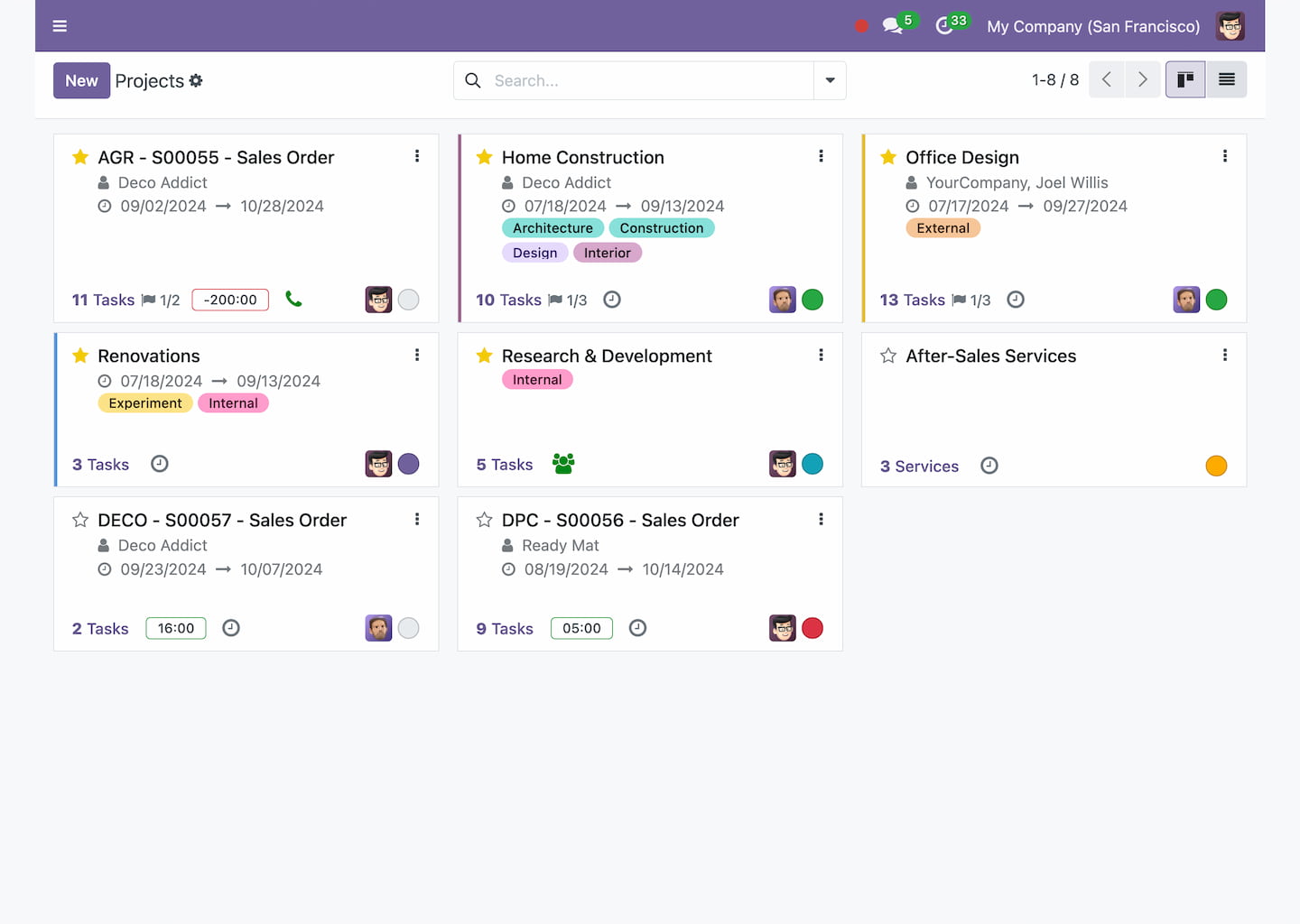 Bizimle Büyün
Hedef kitlenizi tanımanıza yardımcı olan araçlarla, çalışanlarınızı pazarlamanızın merkezine koyun
ve kiminle konuşmanız gerektiğini görün.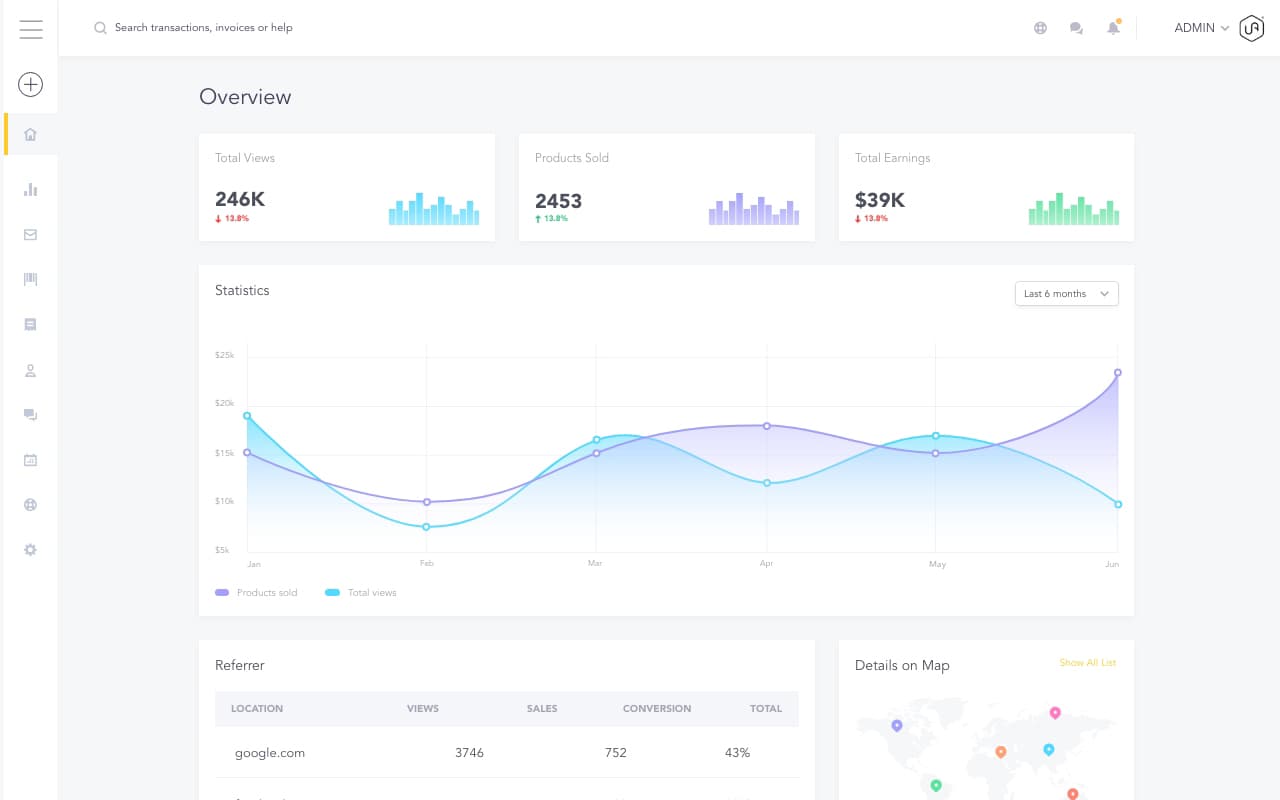 1037
Tüketilen Kahveve Çay